You might not realize it, but cleaning your roof can have profound benefits for your home. A clean roof will not only perform better over the years and resist premature aging, it'll also cost you less money and improve the value of your residence. Diamond Roofing, Remodeling & Roof Shampoo is proud to offer homeowners the many benefits of roof cleaning in the Twin Cities, Minneapolis and St. Paul.
Our Capabilities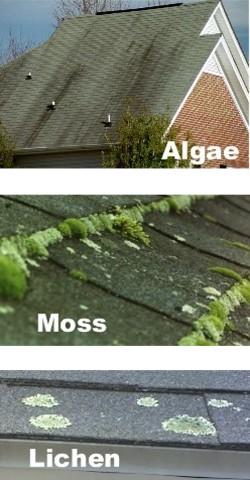 Roof Shampoo®:
Cleaning your roof has never been easier or more effective! As the only local-area authorized provider of Roof Shampoo® in the Twin Cities, we're your one and only choice for an eco-friendly roof cleaning solution. We'll scrub away dirt, buildups, organic growth and more, leaving your roof squeaky clean and ready to stand up to the elements.
Power washing:
For tougher, more engrained stains and debris buildups, we're equipped to provide power washing services. Our power washing is great for commercial facilities and ensures a clean façade that looks great. Our team is highly trained to operate power washing equipment, ensuring only clean results—no damage to your exterior surfaces!
Low-pressure exterior cleaning:
Got siding or windows that have debris buildups? Save yourself the elbow grease involved with scrubbing them away and let us power wash them away instead. We offer a full scope of exterior cleaning and pride ourselves on achieving a spotless exterior, cleaned with low-pressure streams for your peace of mind.
Our cleaning services are all eco-friendly and safe for your building. In addition, we pride ourselves on being thorough and will take the time to clean all major facets of your roofing or exterior—including ventilation, soffits and any installations.
Clean Your Roof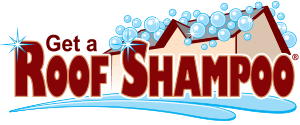 Cleaning your roof will prevent debris or growth, improve home value and curb appeal, and extend the life and performance of your roofing. If your roof is looking a little worse for the wear, contact Diamond Roofing, Remodeling & Roof Shampoo today at 763-421-7950 for a free estimate on exterior cleaning!